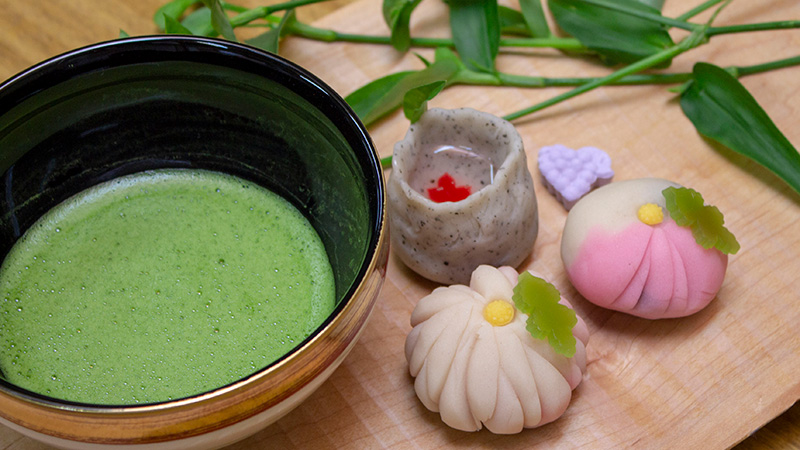 At Yokohama Guesthouse HACO. TATAMI., we actively provide various cultural programs for our guests to experience true Japanese culture. How about Wagashi making (traditional Japanese sweets) conducted by local Wagashi establishment, Kimpeido Honten?
Venue:1F of Guesthouse HACO. TATAMI., or at Market Terrace Café (depending on the number of participants)
Date/time:negotiable
Program fee:JPY3,500 per person
Minimum participants:4 or more participants
Reservations:Please reserve via the contact form here. Please make sure to state "Wagashi making experience" in the form title along with the number of participants and preferred date/time. We will contact you with a confirmation. Reservations are required 4 days in advance.