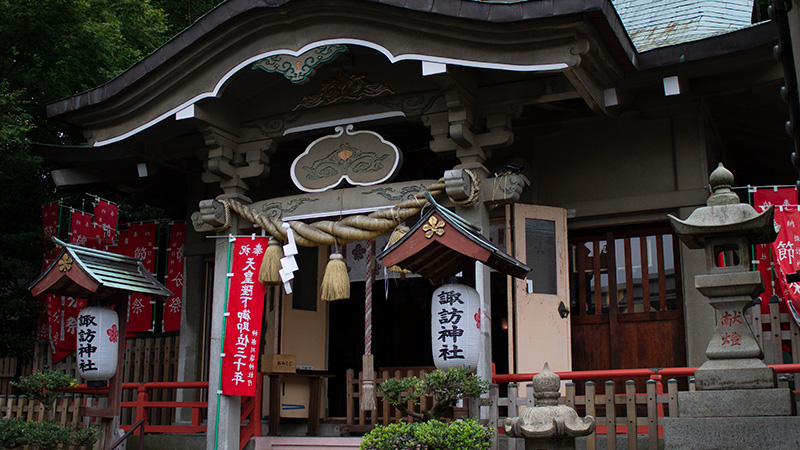 Close to Guesthouse HACO. TATAMI. lies Suwa Shrine, a Shinto shrine in Ishikawacho. Experience full-scare Shinto prayer at this shrine, established during the Muromachi Period (1333-1573AD). The shrine is affectionately referred to as "Hama no Osuwa san" around the old town Ishikawacho area. How about taking the time for this thorough and careful prayer experience.
Venue:Suwa Shrine, 4-164 Ishikawacho, Naka-ku, Yokohama
Date/time:negotiable
Program fee:JPY5,000 per person
Minimum participants:2 or more participants
Reservations:Please reserve via the contact form here. Please make sure to state "Prayer experience at Shinto shrine" in the form title along with the number of participants and preferred date/time. We will contact you with a confirmation. Reservations are required 3 days in advance.