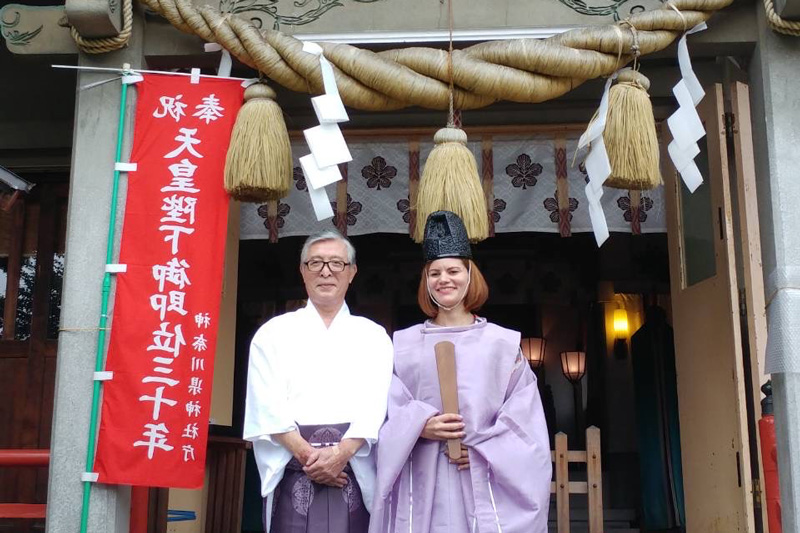 Ishikawa-cho Suwa Shrine prayer and real costume experience!
■About Ishikawa-cho Suwa Shrine■
It was founded in the 13th year of civilization (Muromachi period).
At that time, there was a small shrine at a high place from now, and it looks like 'Chapter of Ishikawa village in Old book"Musashi Fudoki Kuraki-gun" when it became the target of the fishing boat which goes in and out of the Ishikawa riverbank because it is called Suwa Shrine and the light shines reverently from the resident in the vicinity area.

It has 3,000 confederates now, and the new shrine is rebuilt in August, 1963, it is familiar with "HAMA no Suwa-sama", and it continues to develop with the confederate though the misfortune of the shrine burnt down by the disaster has passed.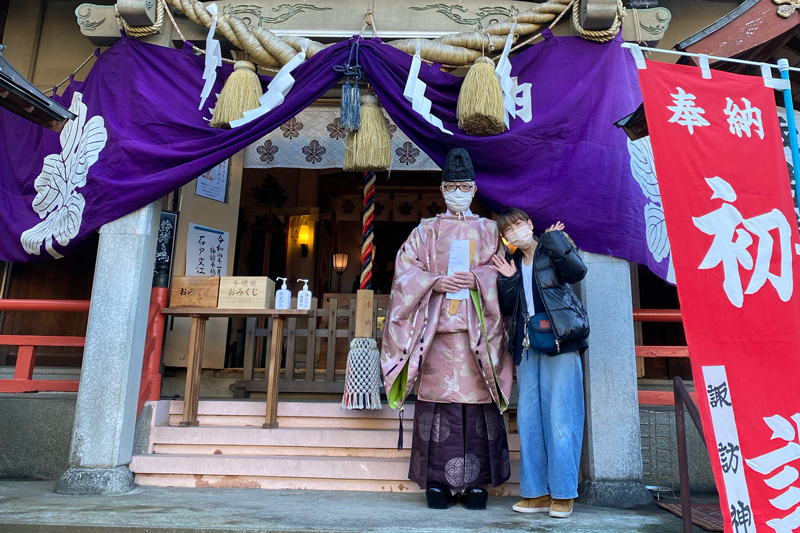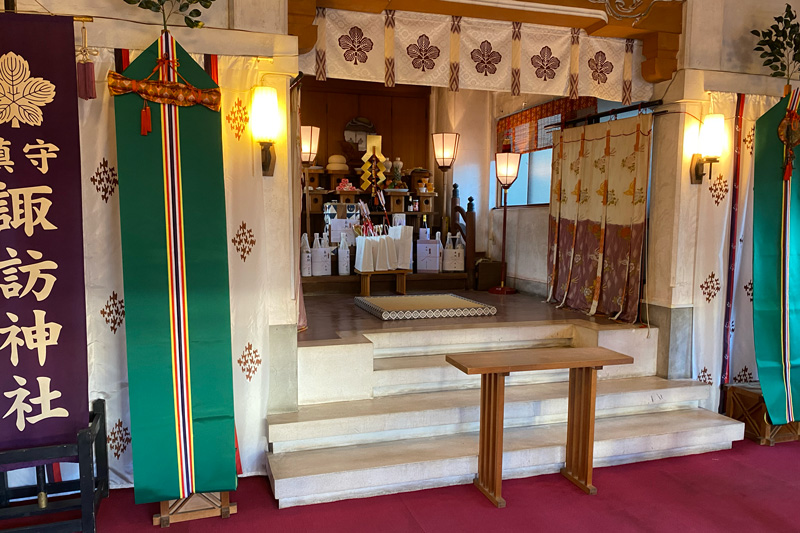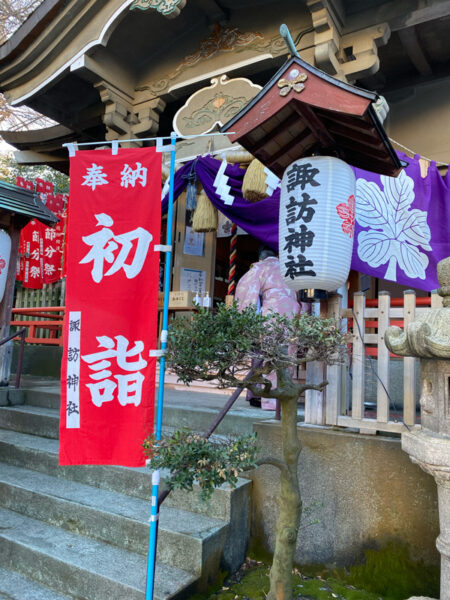 ■Flow of experience ■
Reception (office)
Full-fledged prayers
Dressing and taking pictures in costume
Change of clothes
*The schedule is subject to change.
■Price ■
5,000 yen /1person
■Time■
about 1 hour
■Minimum number of participants■
4 people
Period
Duration 1 hour
Price includes pray fee, dressing
Number of people available for booking per booking 2-5person
■Reservations■
Please reserve via the contact form here.
Please make sure to state "shrine experience" in the form title along with the number of participants and preferred date. We will contact you with a confirmation.
Reservation possible is 2-5person.
Please make a reservation request at least one month in advance.
If the participants is less than 4 people, we will inform you of cancellation at least 1 week in advance.