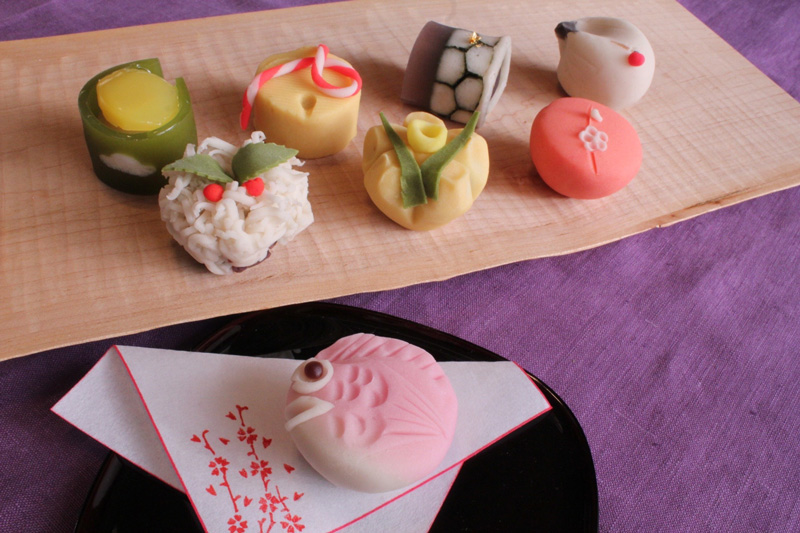 Japanese confectionery making experience
The craftsman of a Japanese confectionery shop founded more than 100 years will teach you!
~ Recommended for families and women ~
You can enjoy fresh sweets (3 kinds of seasonal kneading) for tasting with maccha and as souvenirs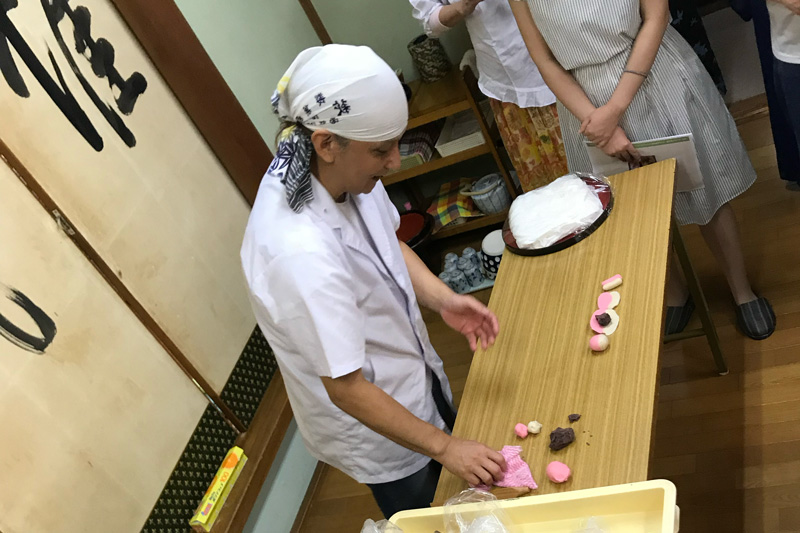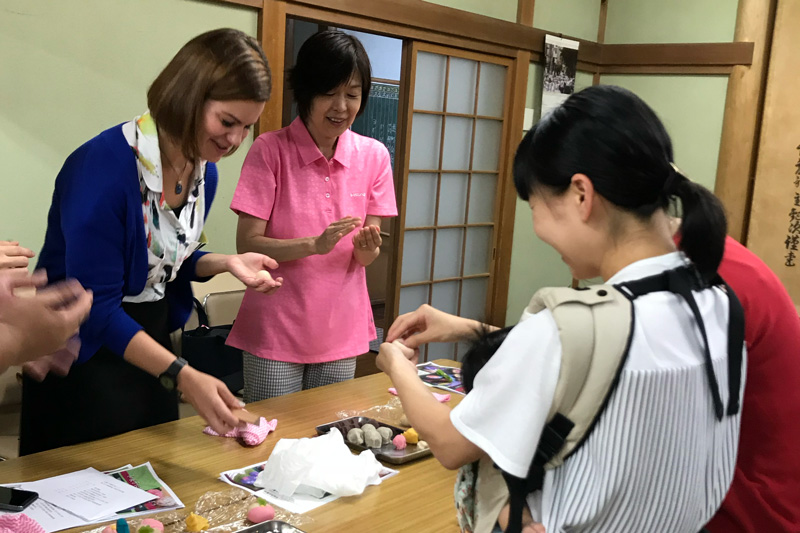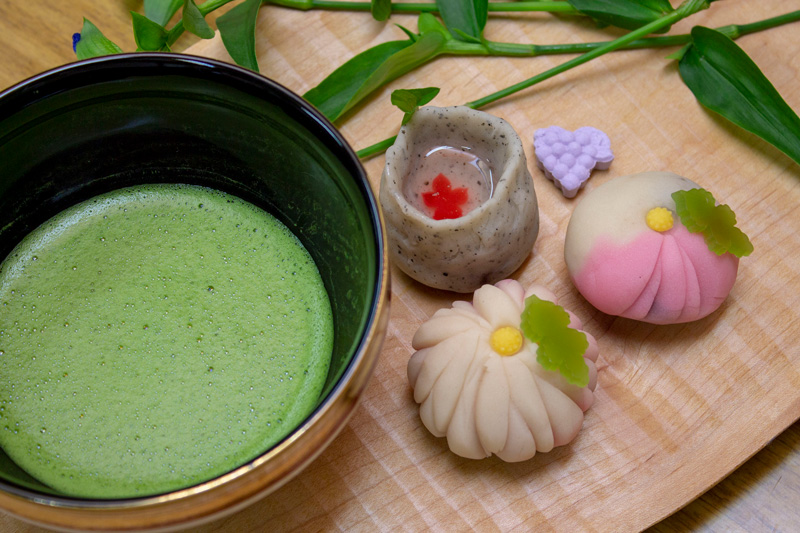 ■About KINPEIDO HONTEN■
Founded in 1890… The tradition and new taste that has been passed down for more than 100 years are carefully crafted by the generation "Japanese confectionery craftsmen".
■Flow of experience■
reception
Please come 10 minutes before the start.
Preparation and explanation of Japanese sweets
What kind of Japanese sweets will you make?
A Japanese confectionery craftsman will guide you.
Started making Japanese sweets.
Beginners and children will also be guided carefully.
Tasting
Enjoy the Japanese sweets with tea. ♪
Of course, please take the rest with you.
■About this plan■
You can make seasonal fresh sweets that vividly reflect the colors of nature of the four seasons and pack them in a box and take them home. You can also enjoy it with matcha
The menu changes every month according to the season, so you can experience different Japanese sweets every time.
For detailed menus, please contact us directly.
Whether you are new or experienced, please feel free to join us.
We also have an experience in English, so please contact us at the time of application.
< We ask for the following cooperation in the coronavirus infection measures.>
Alcohol disinfection of fingers
Wearing a mask
* … * … * … * … * … * … * … * … * … * … * … * … * … * … * … * … * … * … * … * … * … *
■Price (tax included) ■
4,550 yen per person
Includes experience and material costs
you don't need anything to bring.
■Time■
About 2 hours
■Number of people who can experience■
4People – 8People
In order to prevent coronavirus infection, we will limit the number of people and guide you.
■The minimum number of participants ■
4People
■Notes■
It will be a request reservation.
If you have any food allergies, please let us know in advance.
If you are comming with children under 9 years old, please contact us in advance.
You are free to take photos and videos during the experience.
■About cancellation■
If there is a change in the number of participants, please contact us at least 2 days before the experience.
Please note that we may not be able to respond to your request depending on availability.
Cancellations are sorry, but we will request the following.
2 days ago: No cancellation fee
1 day before: 50% of the experience fee
On the day, 100% of the experience fee
Period
Duration 2 hours
What's included in the price Experience fee, material cost, takeaway box and bag
■Reservations■
Please reserve via the contact form here.
Please make sure to state "Japanese Sweet NERIKIRI experience" in the form title along with the number of participants and preferred date. We will contact you with a confirmation.
Reservation possible is 2 people.
Please make a reservation request at least 2 weeks in advance.
If the participants is less than 4 people, we will inform you of cancellation at least 1 week in advance.