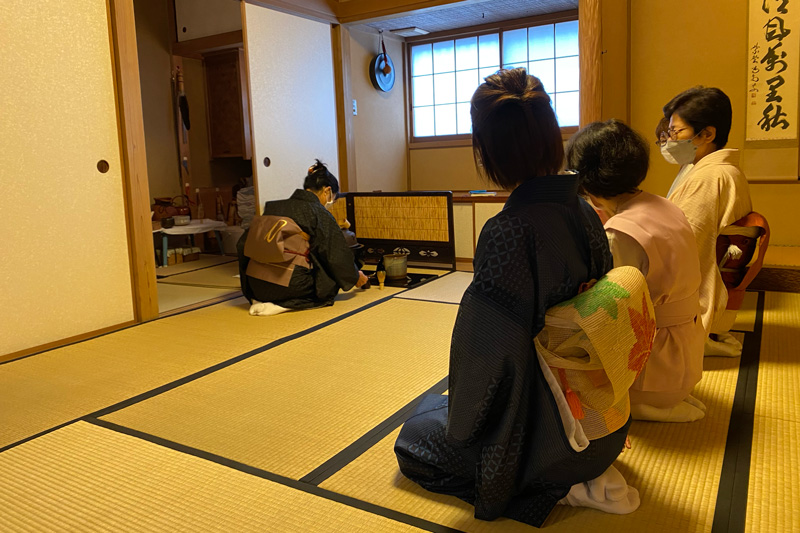 Authentic Matcha Experience
Authentic Chado experience to make matcha tea in a hideaway tea room≪with the main confectionery and dried sweets of The KINPEIDO HONTEN≫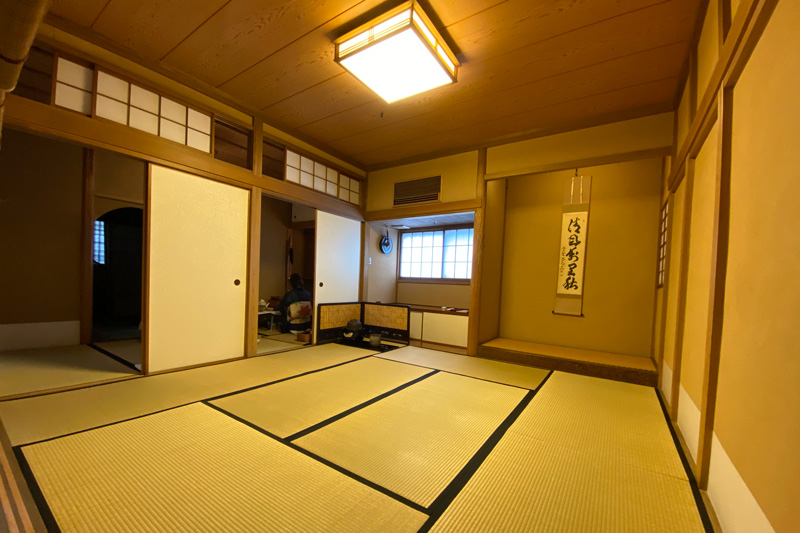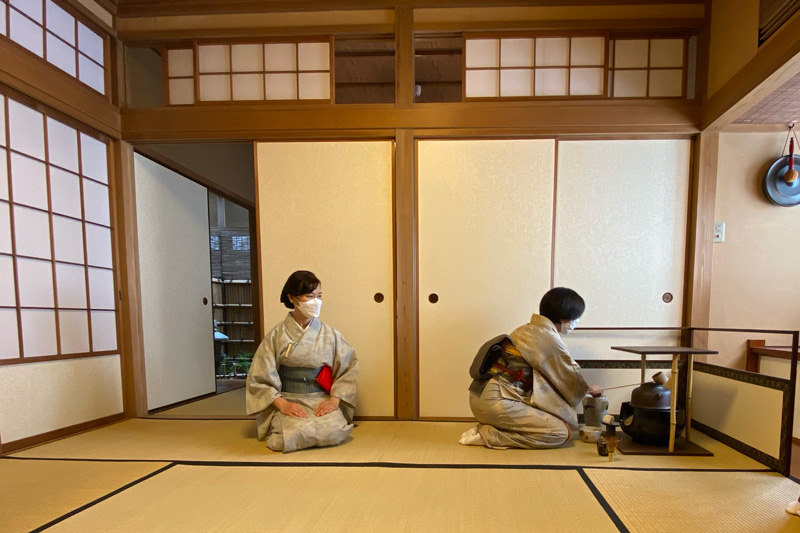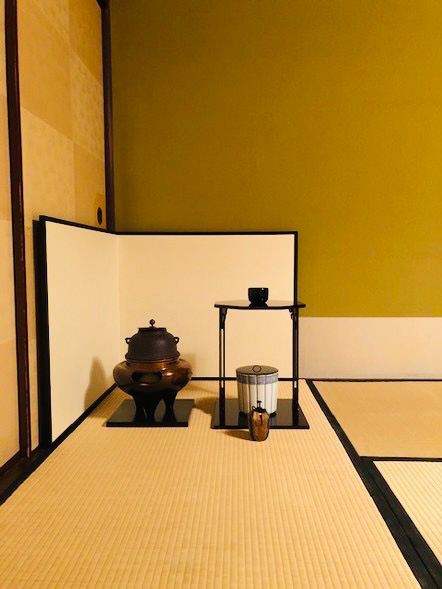 ■Plan contents■
You will enjoy the main confectionery of KINPEIDO HONTEN and dried sweets in the authentic tea room.
It is a full-fledged school that enters the tea room through a tea garden, which is rare as an experience.
For those who like matcha and Japanese sweets, those who want to practice before their first "Chado" tea ceremony, those who are interested in samurai's taste, those who want to swell or sreed, those who like pottery, those who want to enjoy Japanese traditions together with foreign customers, etc. to make memories with friends and family.
The staff will guide you, so even beginners can feel free to experience it.
Feel the taste of matcha from the heart with your five senses, a traditional tea room space
We hope that even those who have no experience in the tea ceremony will be able to create opportunities to experience the enjoyment and depth of the tea ceremony.
■Flow of experience■
Reception at the entrance
Guidance to the person in charge to approach (I support until the end while explaining)
Go to the waiting bench around the garden and pond, clean your hands and mouth in the tea garden at the invitation of "teishu" that's host, and then go to the tea room
Explanation of how to eat sweets and tea
Participate in the tea ceremony as a guest while touring the full-fledged dime (you will enjoy matcha and dried sweets)
After the tea ceremony, there is also time when you can make matcha by yourself with the teacher if you wish
You can also see traditional scrolls and tools
Sweets are available in 1890, and dried sweets from the long-established Japanese confectionery store Kinpeido honten are available. (It varies depending on the season)
Explanations are also available in English, so you can enjoy it with foreigners.
If you are not good at seiza, you can participate by breaking your legs. Seiza chair is also available.
■Price (tax included) ■
4,550 yen per person
Including experience fee and Japanese sweets fee
■What to bring■
Replacement Socks
Please change your clothes after reception so as not to pollute the tea room.
■Time■
About 1 hour
Please make a reservation < in the morning (hours to hours) and [afternoon session (hour to time)].
■Number of people who can experience■
2People – 4People
In order to prevent coronavirus infection, we will limit the number of people and guide you.
■The minimum number of participants ■
4People
■Notes■
It will be a request reservation.
If you are traveling with children under 9 years old, please contact us in advance.
Please refrain from taking photos during the experience.
■About cancellation■
If there is a change in the number of participants, please contact us at least 2 days before the experience.
Please note that we may not be able to respond to your request depending on availability.
Cancellations are sorry, but we will request the following.
2 days ago: No cancellation fee
1 day before: 50% of the experience fee
On the day, 100% of the experience fee
【Important】
Staff may be wearing masks.
Alcohol disinfection is provided in the tea room. Please use it if necessary.
There is an air conditioner, but there is a case to open the window for ventilation.
We apologize for any inconvenience this may cause and understand your understanding.
■Reservations■
Please reserve via the contact form here.
Please make sure to state "Chado Experience" in the form title along with the number of participants and preferred date. We will contact you with a confirmation.
Reservation possible is 2 people.
Please make a reservation request at least 2 weeks in advance.
If the participants is less than 4 people, we will inform you of cancellation at least 1 week in advance.